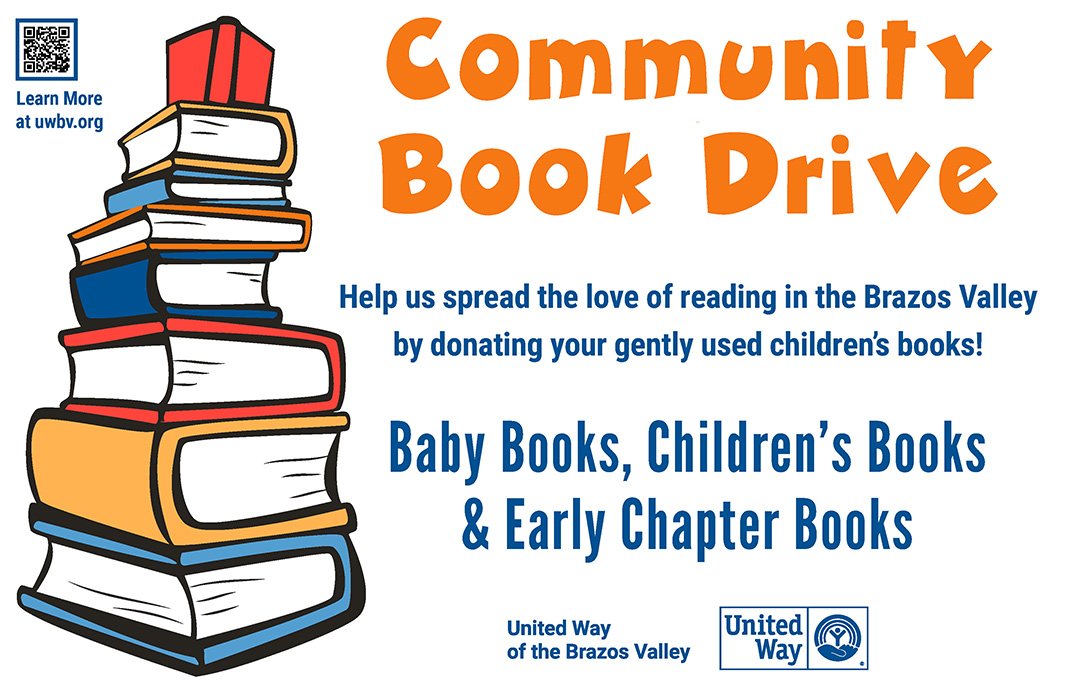 Every March the United Way of the Brazos Valley facilitates a community book drive. In the upcoming weeks, we will be collecting children's books to support our Early Literacy Program and to improve overall access to books for local children. These books will be provided to children during our Book Bash events or through our "Books and a Blanket" deliveries to local elementary schools.
Providing access to books has been proven to improve kindergarten readiness and prepare children for better scholastic success. We also encourage parents and caregivers to read to children early and often.
The United Way of the Brazos 

Valley strives to provide families with the tools needed for children to succeed throughout their education.
We have teamed up with local businesses to provide multiple drop off locations throughout the Brazos Valley. If you have new or gently used children's books available for donation, please drop off at one of the listed locations.
The United Way of the Brazos Valley – 1716 Briarcrest Dr., Suite 155, Bryan, TX, 77802
Navasota Grimes County Chamber of Commerce – 117 S Lasalle St, Navasota TX, 77868
University Title Company – 1021 University Dr. E, College Station, TX, 77840
Enterprise Rentals –  1820 Highway 290 W, Brenham, TX, 77833
Kawasaki of Caldwell – 185 TX-36, Caldwell, TX, 77836
Brenham National Bank – 2470 Earl Rudder Fwy, College Station, TX, 77840
Lock N Roll – 1501 Earl Rudder Fwy S, College Station, TX, 77845
At United Way, we believe that access to books is key to educational success.
Baby Bundles
United Way of the Brazos Valley is dedicated to ensuring every child succeeds in school. National statistics indicate two-thirds of children living in poverty grow up with no books in the home. One nationwide study found that middle-income neighborhoods have a ratio of 13 books per child per home, but in low-income neighborhoods the ratio is only one age appropriate book for every 300 children.
The Baby Bundles program provides every newborn in the Brazos Valley with their first book. Baby Bundles are designed to give parents everything they need to begin their child's love of reading early! United Way of the Brazos Valley has partnered with the Labor & Delivery Departments of local hospitals and delivery centers in the region to deliver Baby Bundles just after the baby is born. Each Baby Bundle tote is packed with:
A board book

Reading tips and ideas

Resources on developmental milestones

Information on community resources and services

A small tactile toy

Available in both English and Spanish
The goal of the Baby Bundles program is to ensure all children grow up with access to books at home and the secondary objective is that all children start school ready to learn to read.
Each year on Jun. 21, as part of United Way Worldwide's national Day of Action volunteer effort, United Way of the Brazos Valley joins together with over 100 community volunteers to assemble Baby Bundles. 
To date, United Way Volunteers have assembled over 15,500 Baby Bundles!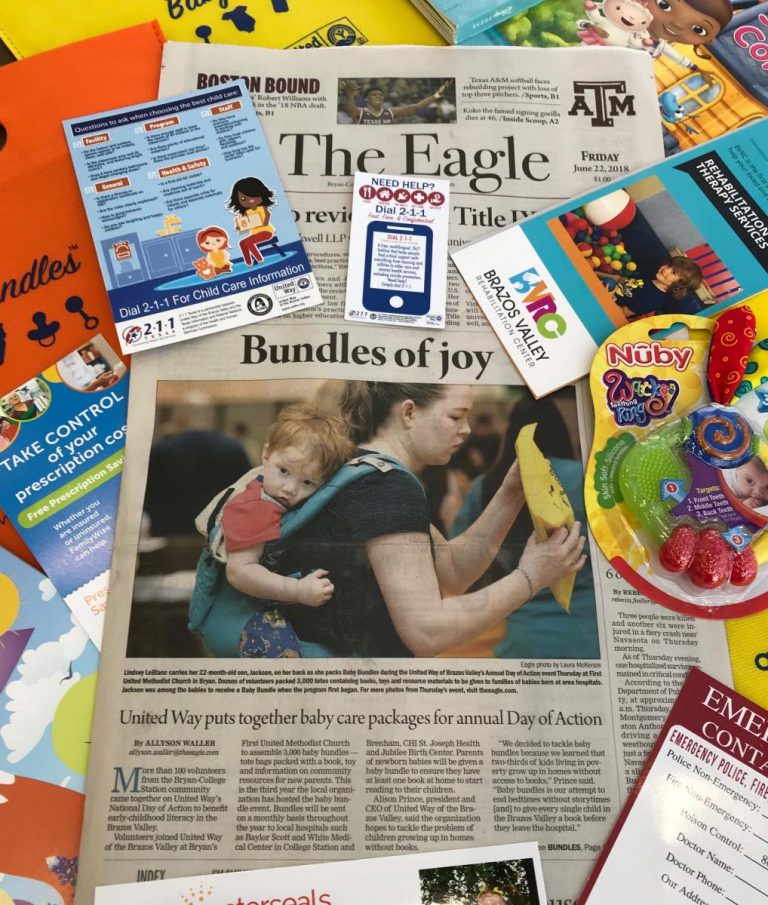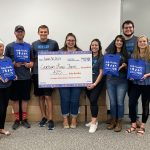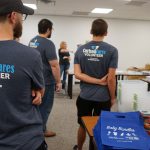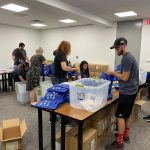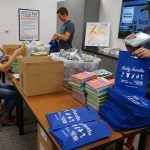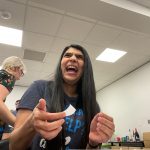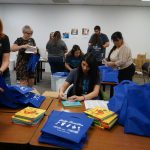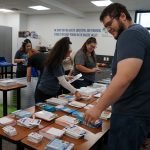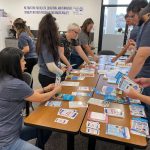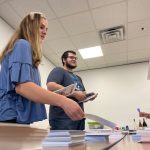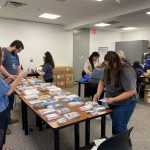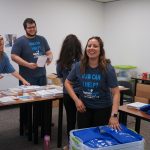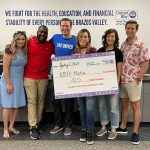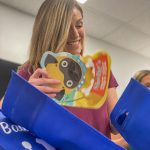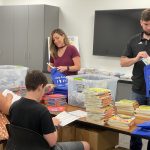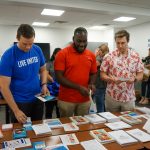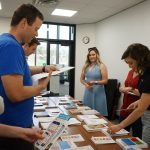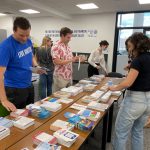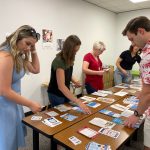 Upcoming Book Bash Events
United Way partners with local businesses to hold additional Book Bashes throughout the year.
Book Bash
United Way hosts seasonal, free book giveaway events in the community throughout the year – Bunny Book Bash, Boo! Book Bash and Jingle Book Bash. The objective of Book Bash events is to encourage the love of reading and provide access to books during the holiday seasons. 
At Book Bash events, children get to select their own free book to take home with them from a wide selection of topics and reading levels, including books appropriate for babies, toddlers, children and teens.
Book Bash uses new and gently used, donated books for this event. If you have books you wish to donate to Book Bash or would like information about organizing a book drive, contact Peggi Goss at pgoss@uwbv.org or 979–696-4483 x. 113.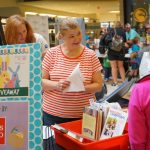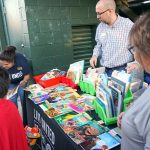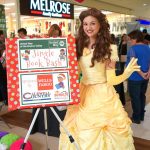 United Way of the Brazos Valley fights for the health, education and financial stability of every person in the Brazos Valley.